Foster Kids Are Our Kids
Through no fault of their own, some children must be placed in foster care because of the loss of their parents or threats to their safety. Kids in foster care face challenges that most children never have to worry about, not the least of which can be a negative public image.
Voices for Illinois Children has a long history of conducting social marketing campaigns that are compelling and effective in changing beliefs, attitudes, and behaviors. Research indicates that negative perceptions of foster care, including stigma toward both kids in foster care and foster parents, undermines the self-esteem and mental health of countless kids and discourages individuals from wanting to support kids in foster care in their communities. As a result of this research, the Foster Kids Are Our Kids campaign was created in 2006 by Voices for Illinois Children and child welfare agencies throughout the state to combat the negative stereotypes of kids in foster care, foster parents, and child welfare professionals  and to challenge the public to contribute in some way to improving their lives. 
The campaign features a TV commercial airing on WGN-TV, transit and outdoor advertising throughout Illinois, a website, and a toll-free call center which connects callers with a child welfare agency in their community. Throughout the campaign, Voices also engages in many collaborative efforts with partner child welfare agencies.
"Where's the Love?" — Foster Kids Want to Know
"Where's the Love?" is a hard-hitting message from the Foster Kids Are Our Kids campaign about how bad things can happen to kids who aren't given enough love and support. The campaign illustrates how kids in foster care are more likely than their peers to become homeless, drop out of school, or become incarcerated because they often don't receive the love and support that all kids need in order to help them live up to their full potential.
There are more than 15,000 kids in foster care throughout Illinois. The powerful message of the "Where's the Love" campaign highlights the importance of showing children and youth in foster care love now, so they have the opportunity to experience better outcomes in their future.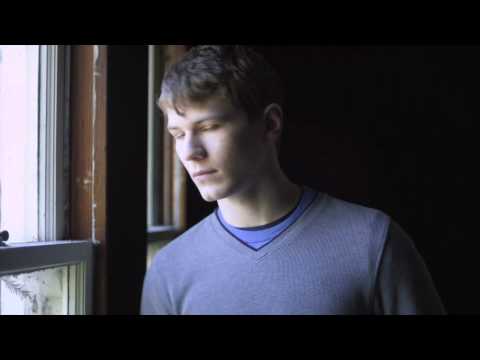 Get involved. Help the kids in foster care in your community get the support they need now, so they can grow up to achieve their dreams. Find an agency near you at Foster Kids Are Our Kids.
Foster Kids Are Our Kids is managed by Voices for Illinois Children and supported by child welfare partners throughout Illinois. WGN-TV is the primary media partner and has donated extensive airtime as part of their commitment to foster care. Creative development and design for the campaign is provided by Better World Advertising.
Contact the Foster Kids Are Our Kids team 
Anne Klassman, Project Director  (312) 516-5564
Yassi Baharloo, Project Assistant (312) 516-5577