Media Library
Videos | Print Ads | TV and Radio Ads
Video
Is It Good For Kids?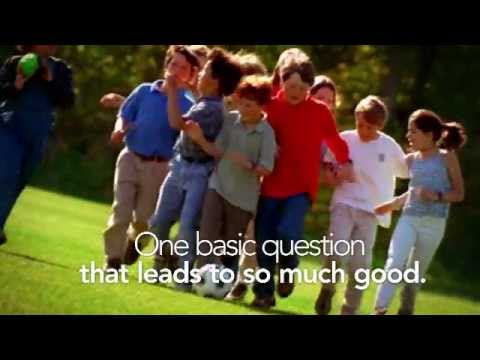 "Where's the Love?"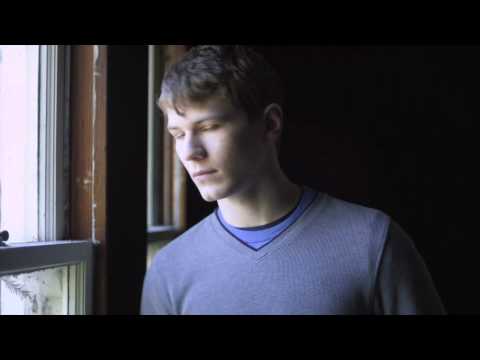 Knowing Is Everything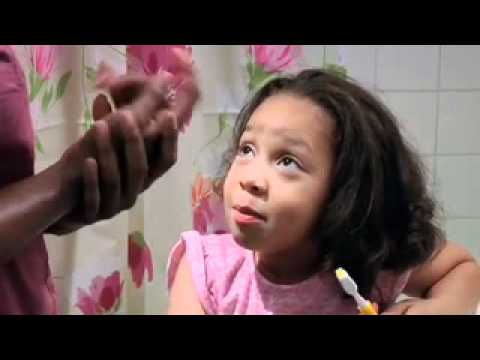 Better Lives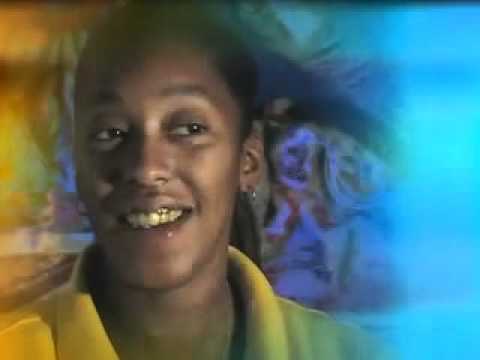 ---
Print Ads
During May of 2009, Voices ran four different print ads in more than 30 newspapers throughout the state and used billboards in select communities to highlight the  significance of strengthening Illinois' important "investment portfolio" of early childhood programs — especially in these toughest of times.
The ads feature children from preschool programs in East St. Louis, Springfield, Willowbrook (DuPage County), and Chicago. To view all four ads, please click on the image at the right.
These voluntary early learning programs range from prekindergarten, child care, and Head Start for 3- to 5-year-old children to "parent-coaching" and developmental services for at-risk infants and toddlers. All help ensure that our youngest learners get the best possible start in learning and life, and reflect years of research demonstrating that high-quality early learning opportunities provide the biggest bang for the buck — commanding a return of up to $7 for every $1 invested.
Yet these vital services are under threat from our poor national economy and state budget pressures. Many face budget cuts that would strip services from some children in need — and stall progress toward extending help to other families.
Please use these materials to talk with friends, neighbors, and legislators about the importance early learning programs and to advocate for protecting and advancing young children's learning.
---
TV and Radio Ads
Start Early Public Awareness Campaign
From 2000 to 2003, Voices for Illinois Children's "Start Early: Learning Begins at Birth" public awareness campaign successfully built public support for investing in quality early childhood education. Two statewide polls in 2000 and 2001 and a series of focus groups laid the groundwork for an extensive media strategy.
The campaign, launched with a grant from The Robert R. McCormick Foundation, used paid ads, earned media strategies, and local spokespeople.
Paid ads aired periodically from 2000 to 2003. The first wave used TV, radio, billboards, and newspaper ads to focus on improving early education by providing more and better training opportunities for providers. Subsequent radio ads focused on the need to preserve child care from budget cuts and to invest in early learning even in tough fiscal times.
The campaign was a success. In 2006, Illinois approved a Preschool for All program to provide all participating 3- and 4-year-olds with access to high-quality early learning.
These ads are available for others to use as public service announcements. Contact Joan Vitale to learn more.
TV Ads
Kindergarten Teacher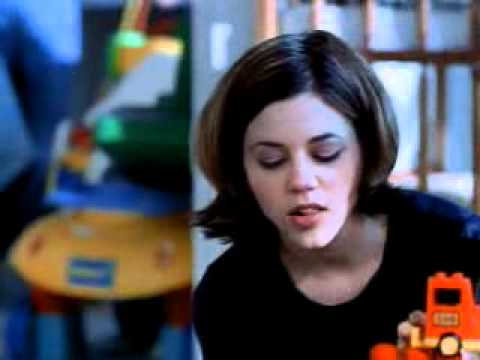 Talking Babies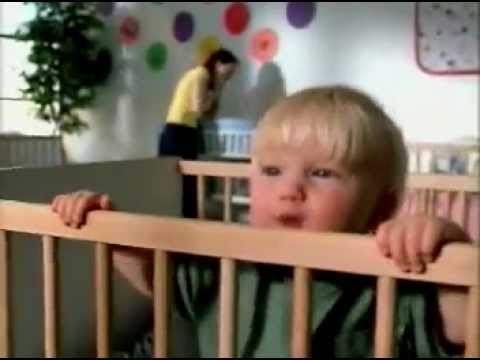 Radio Ads
| | | |
| --- | --- | --- |
| Brand New Illinois | | Brand New Illinois (Spanish) |
| Audio clip: Adobe Flash Player (version 9 or above) is required to play this audio clip. Download the latest version here. You also need to have JavaScript enabled in your browser. | | Audio clip: Adobe Flash Player (version 9 or above) is required to play this audio clip. Download the latest version here. You also need to have JavaScript enabled in your browser. |
| | | |
| Invest | | Nap |
| Audio clip: Adobe Flash Player (version 9 or above) is required to play this audio clip. Download the latest version here. You also need to have JavaScript enabled in your browser. | | Audio clip: Adobe Flash Player (version 9 or above) is required to play this audio clip. Download the latest version here. You also need to have JavaScript enabled in your browser. |
| | | |
| Serious Threat | | |
| Audio clip: Adobe Flash Player (version 9 or above) is required to play this audio clip. Download the latest version here. You also need to have JavaScript enabled in your browser. | | |
| | | |